Selling
Our selling philosophy begins with a simple pronoun: "We"
We give our customers the confidence that sampro and the supplier are one. Selling is not a one-time event, it requires patience and follow up. We are driven by our insatiable curiosity to learn about new products, categories and trends. We will always avoid making a sale at the customers expense because the most important barometer is customer success, which is proven through re-orders. Finally, what we believe distinguishes us in the marketplace is our passion that drives persuasion.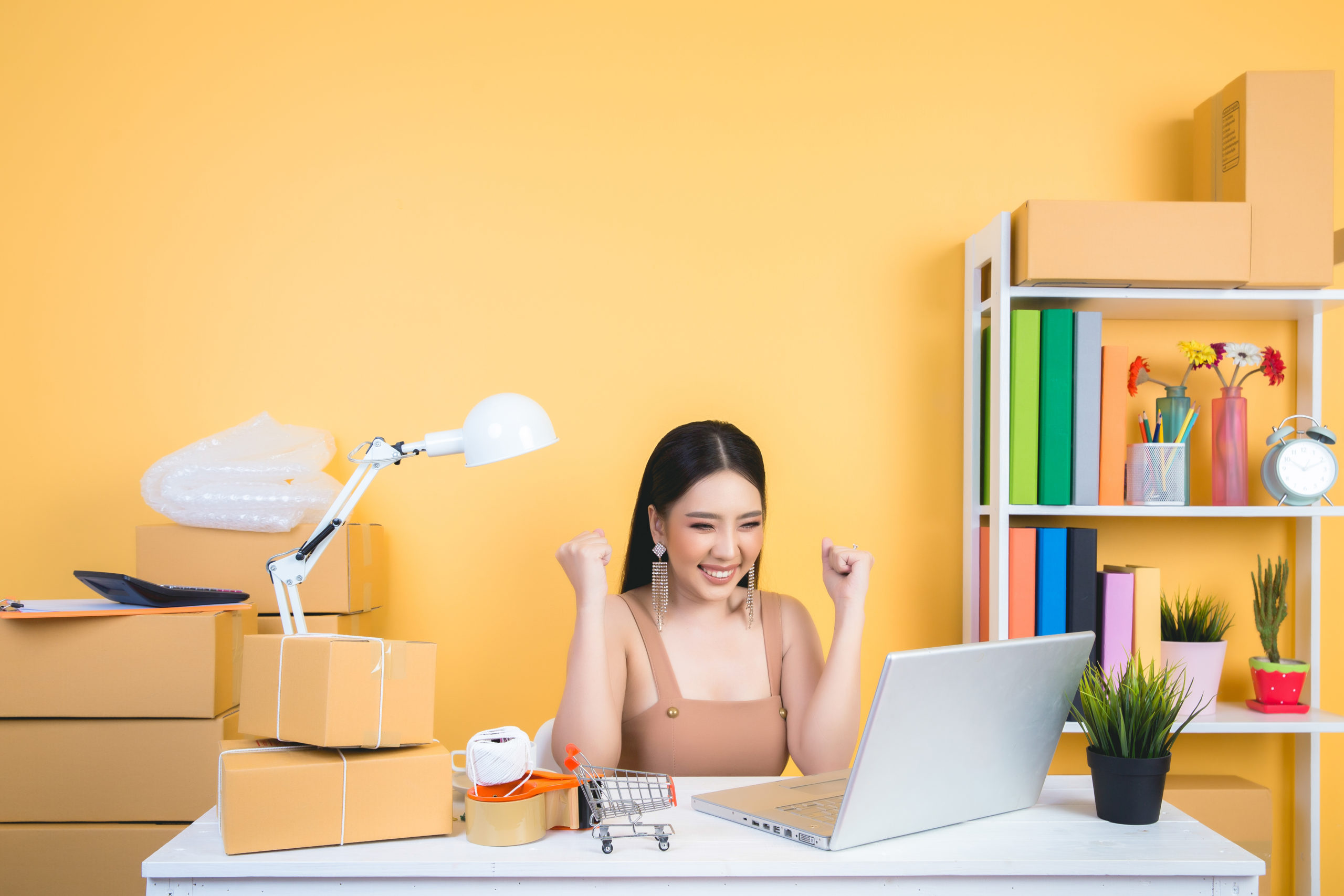 Presentation Tools
We create dynamic Keynote presentations that incorporate collateral, pricing and direct web links. These engaging presentations can be delivered successfully whether in person via tablet, or remote via Zoom. Through customization, we are able to deliver a tool that is thorough and time efficient. Our team utilizes Evernote to collaborate on notes and execute follow-up effectively.
Marketing & Program Review
We provide market insight to help suppliers develop strategic promotions to drive sales. With eyes and ears in the field, we have a sense of emerging opportunities for new product development. Our gap analysis blends field observations with analysis of data we obtain from our customers. Utilizing our multiple supplier perspective, we have experience building back end programs that deliver profitable sales and growth, and increased brand awareness.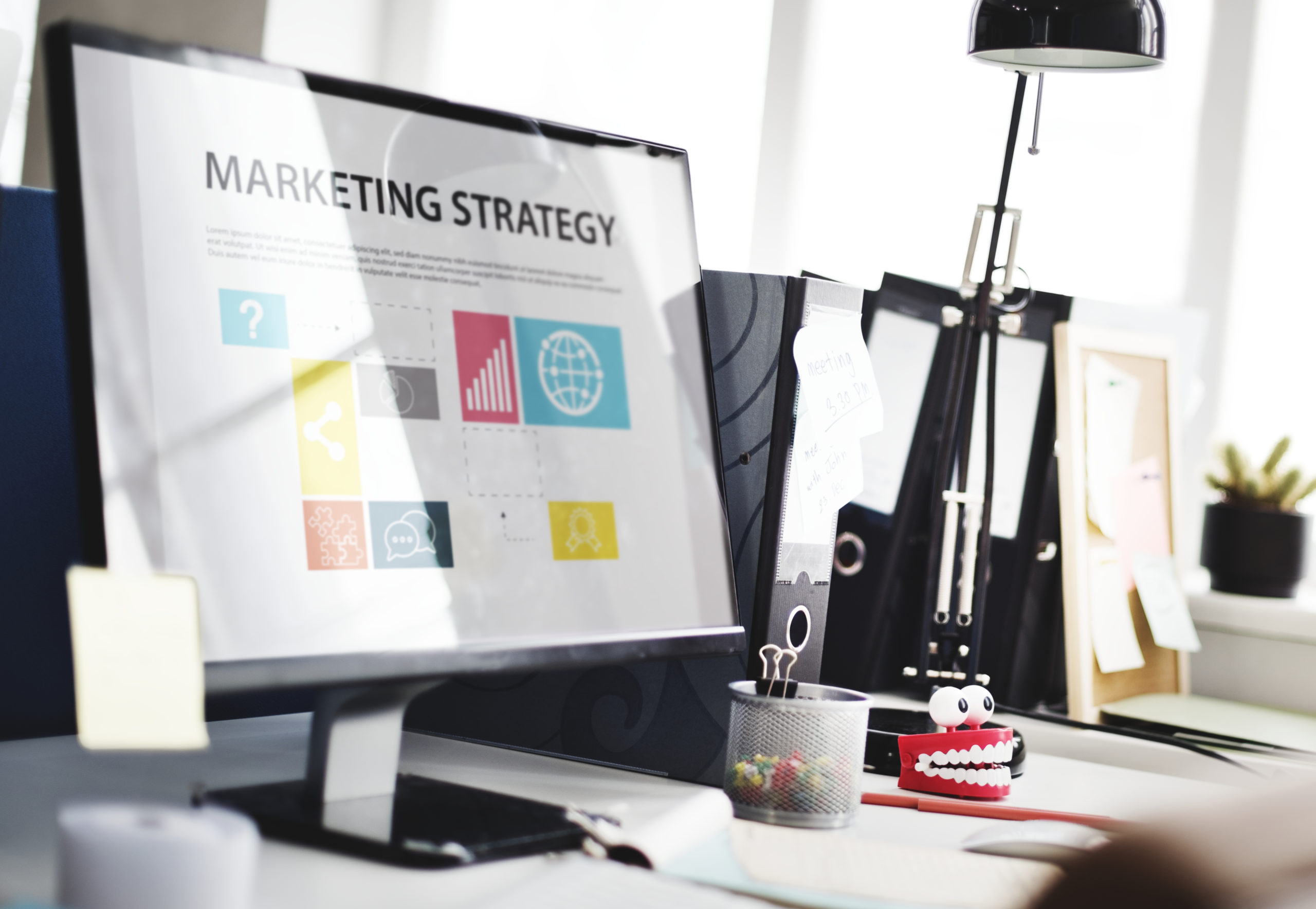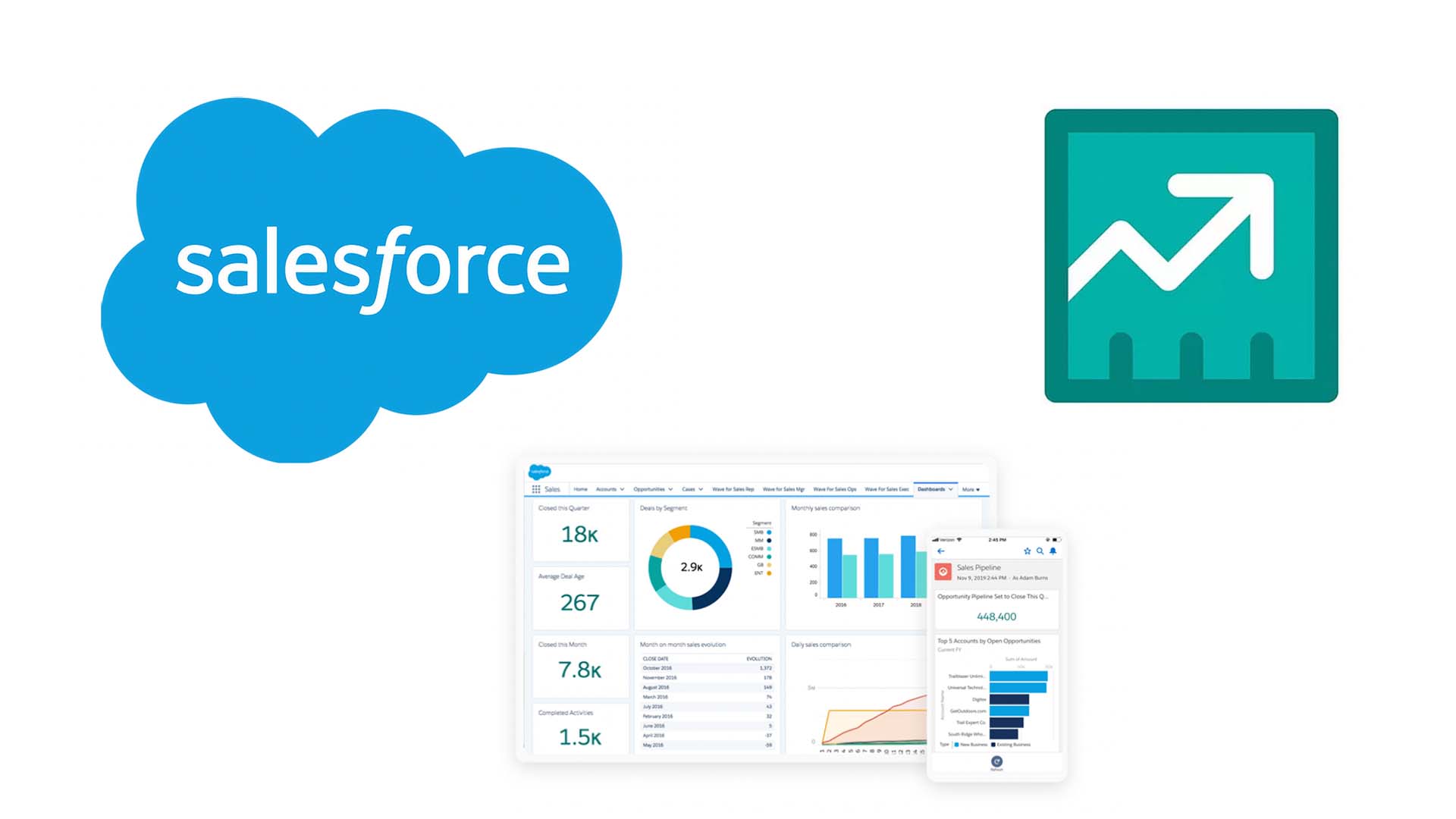 Salesforce.com
We have developed a fully customized salesforce.com platform that ties sales & marketing together. Our best in industry CRM allows us to analyze sales data and implement marketing campaigns in real time. 
Jumpstart
Jumpstart is our planning tool we developed over the past decade. Jumpstart breaks down all the detailed workflow elements necessary for the successful launch of new products and promotions. This allows us to coordinate the creation of Keynote presentations, buycards, samples and communication tools.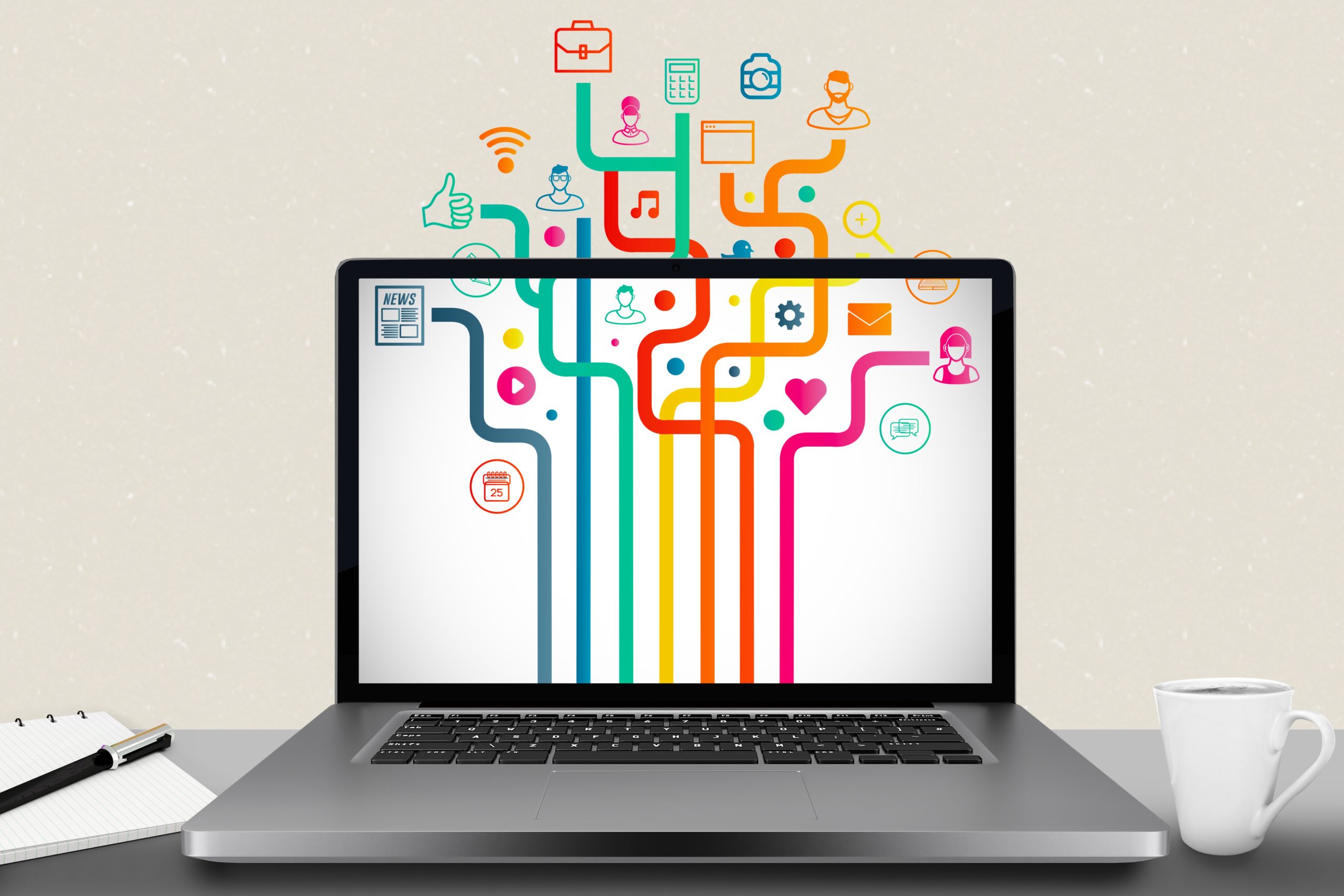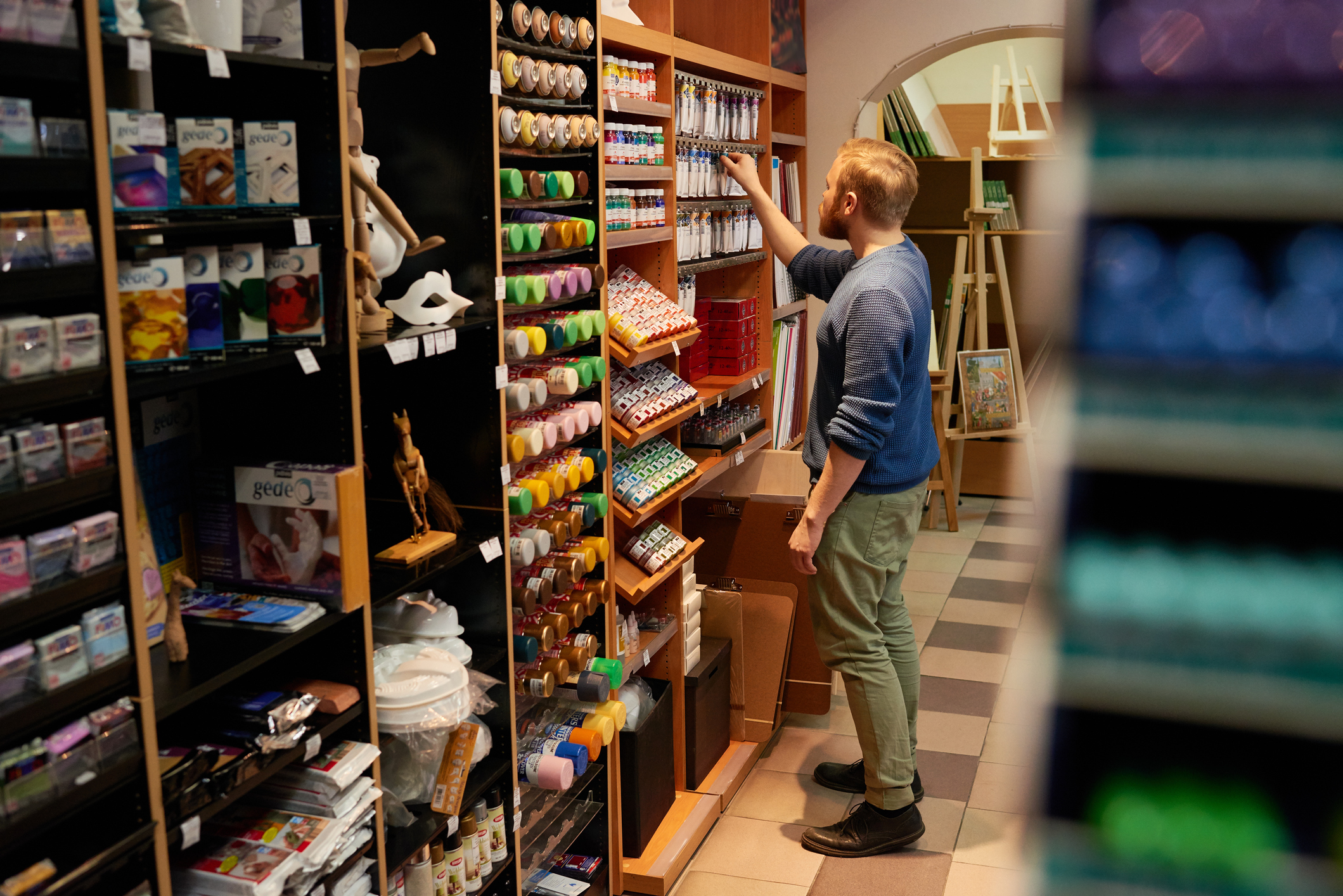 Merchandising
We guide our suppliers in best merchandising & packaging practices in the evolving retail & e-commerce landscape in America. We've learned the keys in gaining product placement are having assortments that are practical, and have strong brand messaging. We have experience connecting emerging suppliers with display manufacturers and collaborate with their designers on ideas & strategies to build successful display programs. 
Trade Shows
Independent sales brokers need to be organized to meet with customers efficiently and cover multiple suppliers. We place a premium on planning & organization to maximize face-to-face opportunities. When time allows, we plan dedicated booth coverage for our suppliers. We enjoy planning dinners & evening events to bring suppliers & customers together in a fun, relaxed environment. We relish the challenge of distributor shows as the round-robin style and time limits require a sharp plan & delivery to close sales.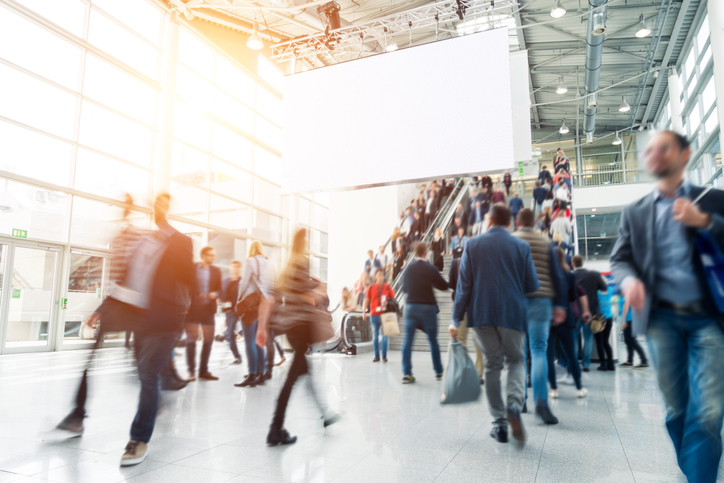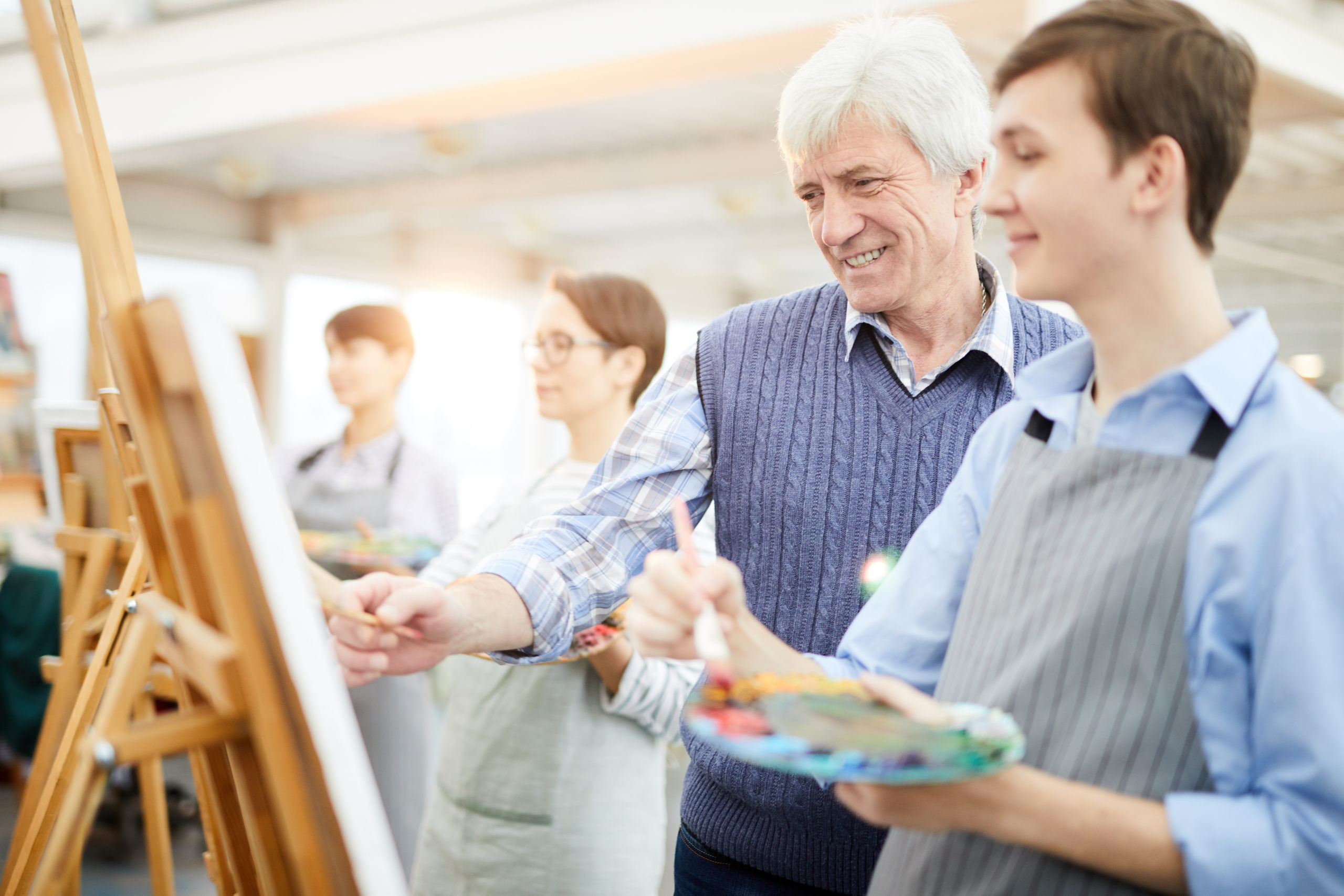 Artist and Educator Outreach
We enjoy engaging with professionals, students and teachers at artist conventions, and top collegiate events. Brand exposure to these faculty is fundamental, as their class lists drive volume. Brand building starts with getting products into young artists' hands.  

To sell it, you need to open the sample box and study it. Then put it in your bag, and take it out at the buyer's desk.
– Robert Hammer, 1977