We are a multi-supplier sales brokerage company with deep roots in the art materials' and specialty retail industries. We provide sales representation for manufacturers and importers in lieu of them having their own employees. We call on brick and mortar dealers, distributors, chain stores, and all types of e-commerce retailers.
Our suppliers include top brands in painting and drawing supplies, traditional design tools, creative writing, presentation materials and fine pens. Our geographic territories vary based upon each supplier's needs.
We are a highly effective and efficient method for going to market. Our team has a top-line perspective through the cross section of knowledge and real-time market feedback. With a focus on the long-term success of our relationships, we can drive sales and build brands. Sampro is constantly evolving as we consider our company a work in progress. Our dedication is to provide best-in-class service to our customers and suppliers alike.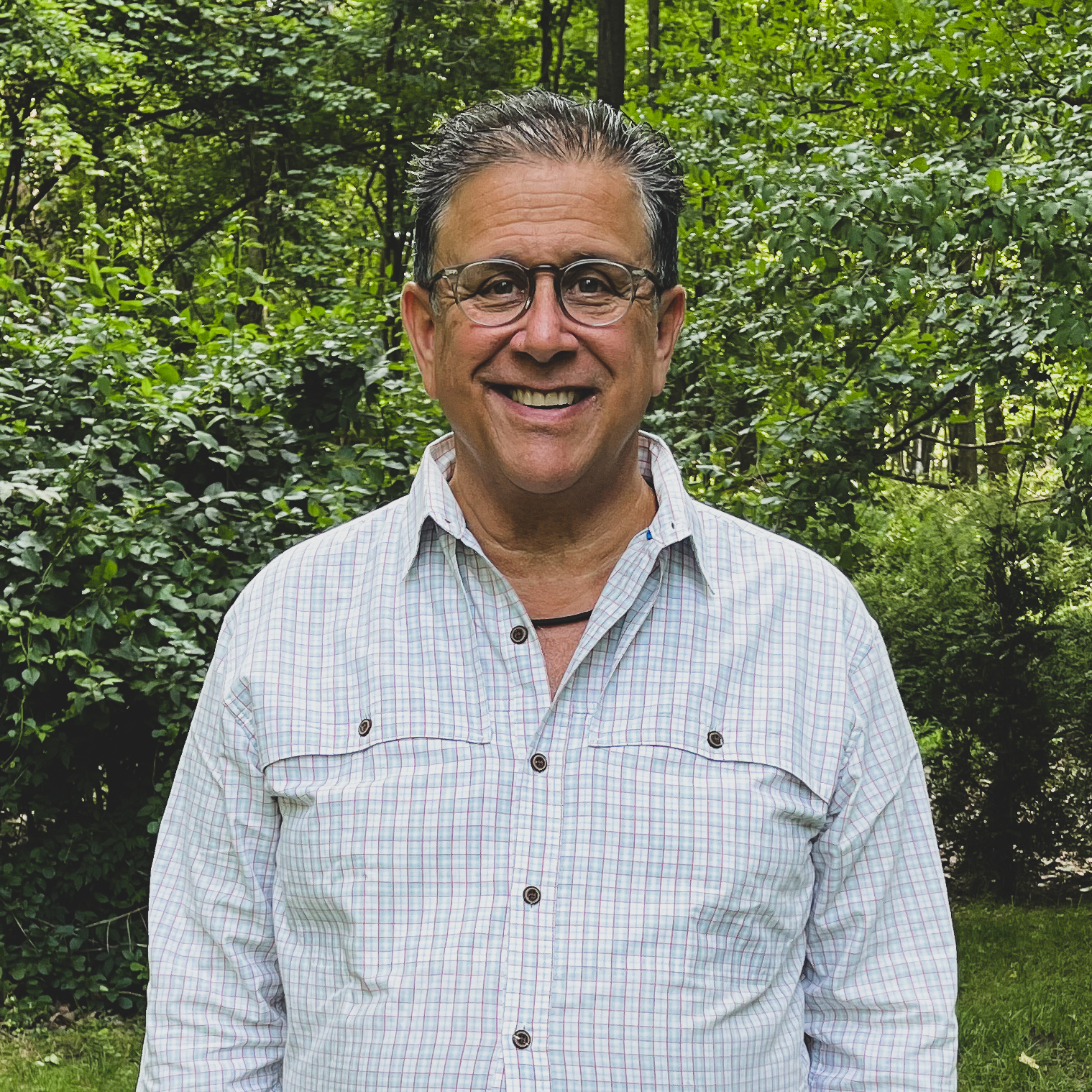 Michael Hammer
President since 1977
Covers Key Accounts, Western US
General Manager
Lives in Pound Ridge, NY with wife Ronni
Two adult children Maddy & Abe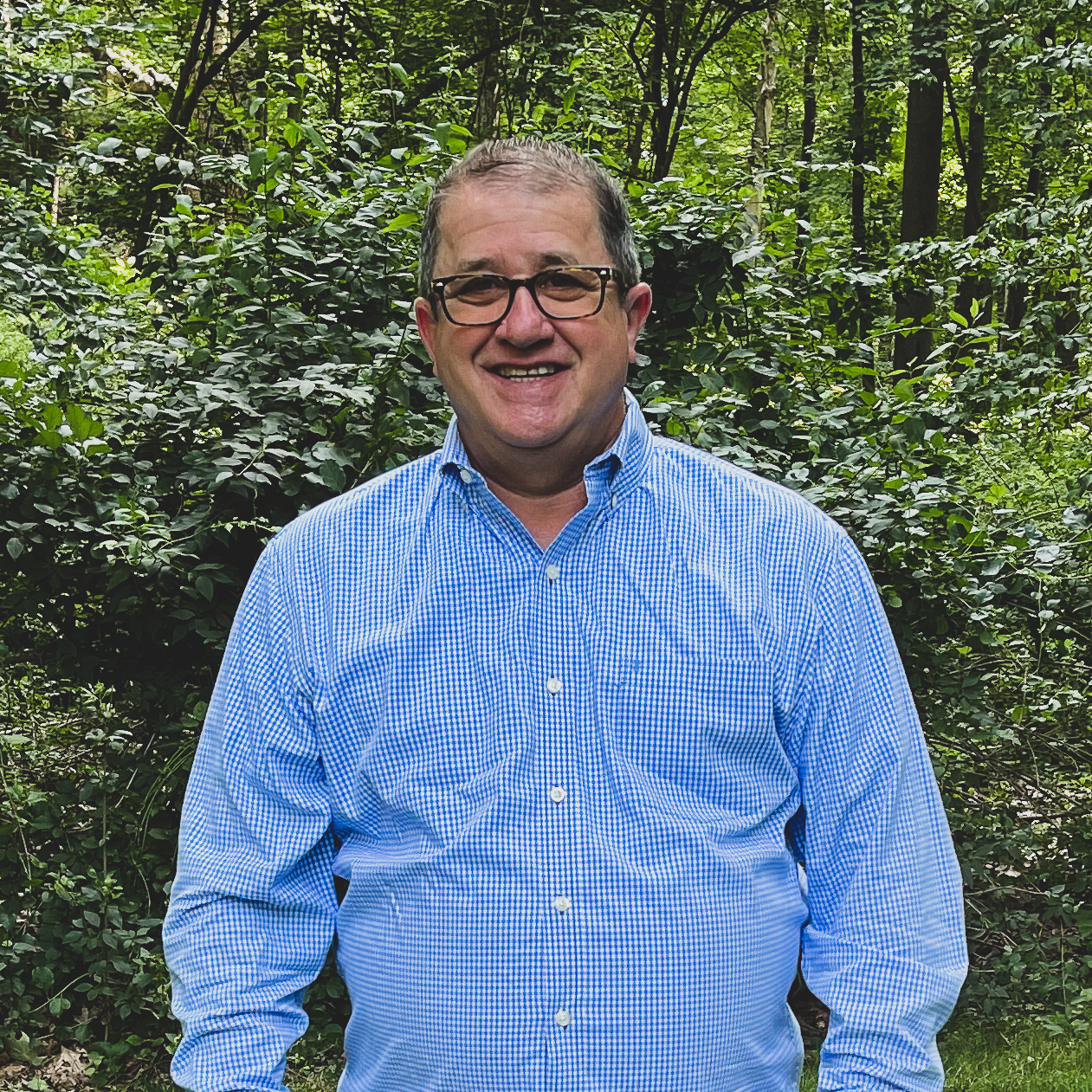 Scott Hammer
Vice President since 1981
Covers North-East through Mid-Atlantic,
Fine Writing Channel
Lives in South Salem, NY with his wife Laurie
Two boys Andrew & Mitchell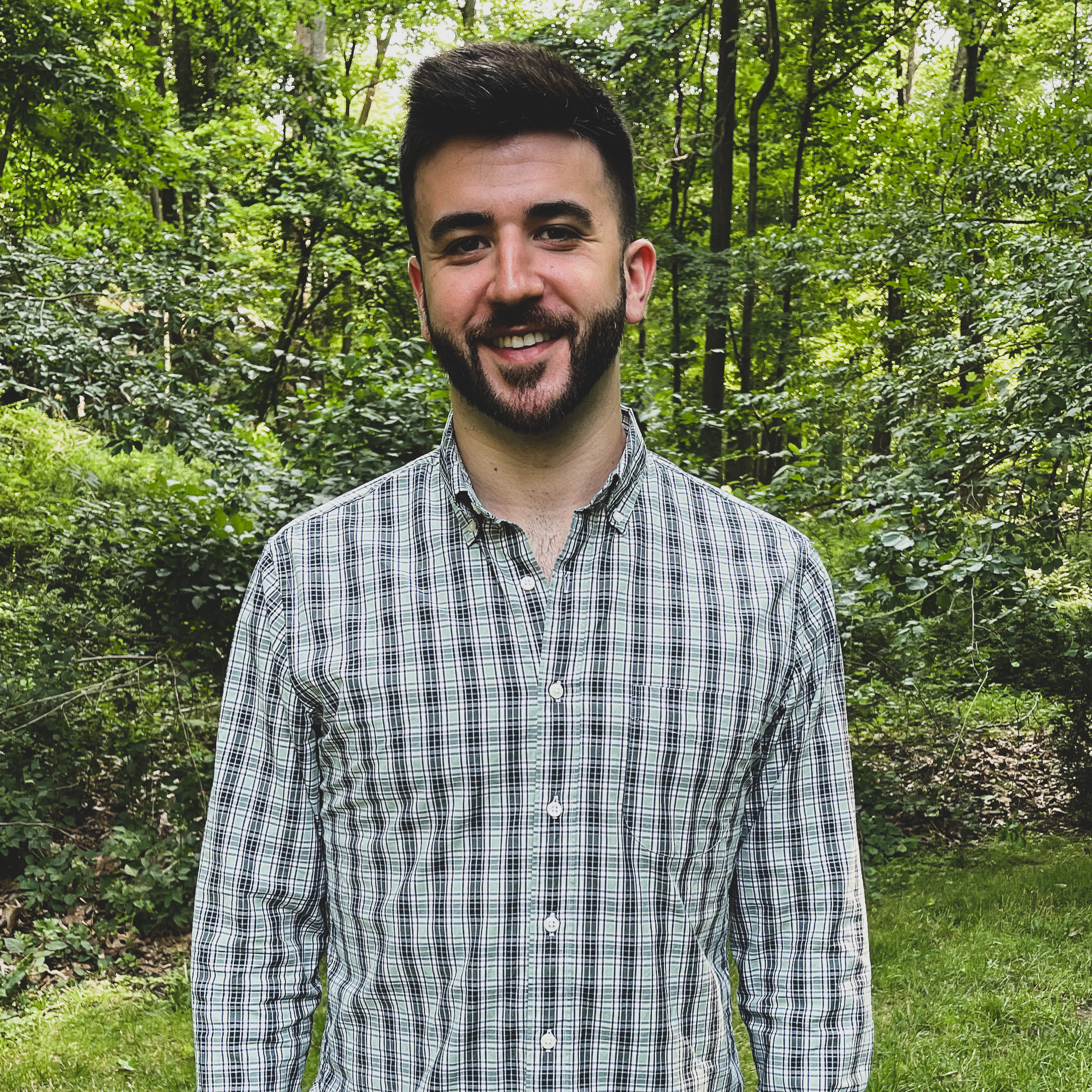 Abe Hammer
Southern Regional Manager since 2016
Covers South-East & Mid-West
Inside Team Operations
Lives in Edgewater Miami, FL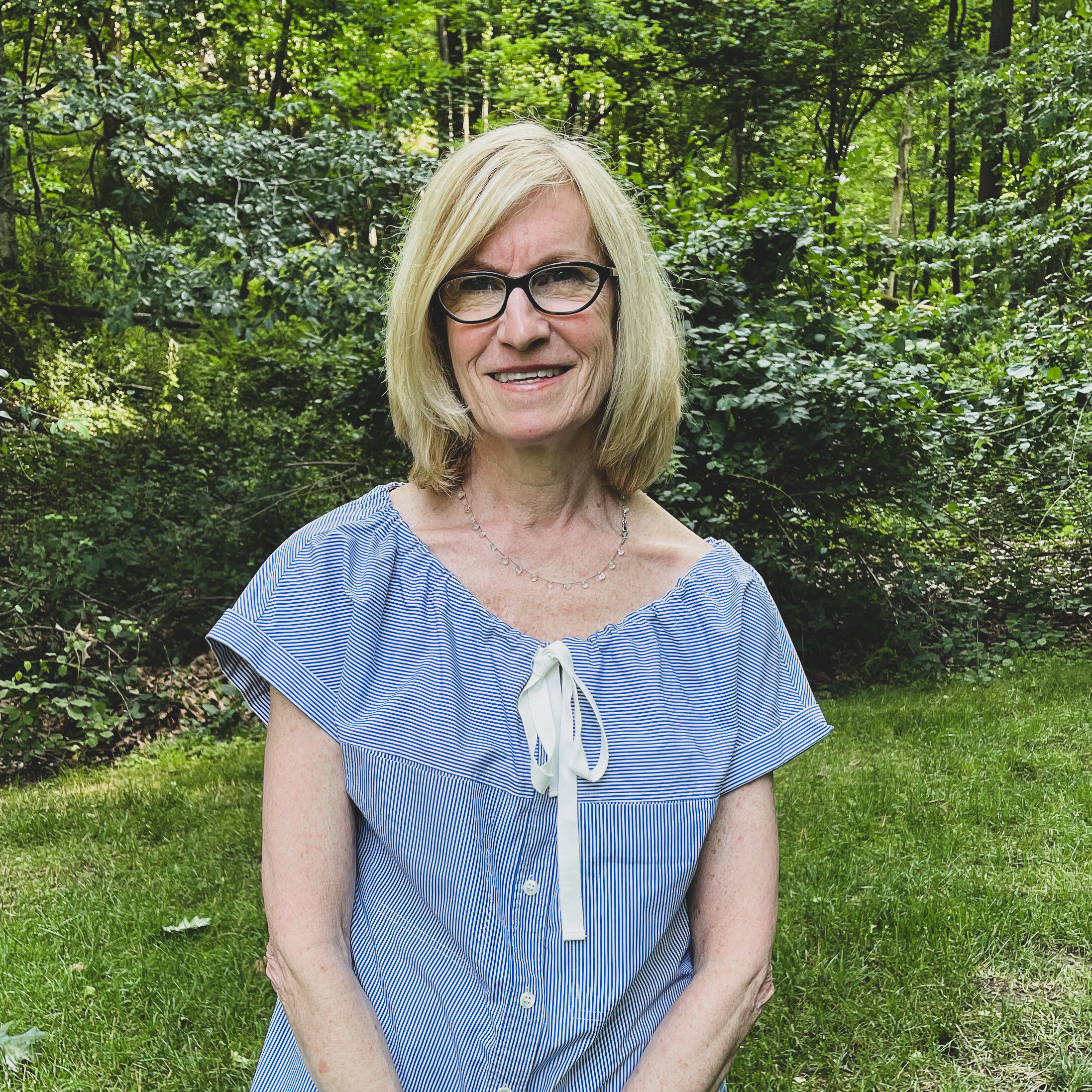 Ronni Hammer
Accounting/HR since 1987
40+ year career with Neiman Marcus
Lives in Pound Ridge, NY with husband Michael
Two adult children Maddy & Abe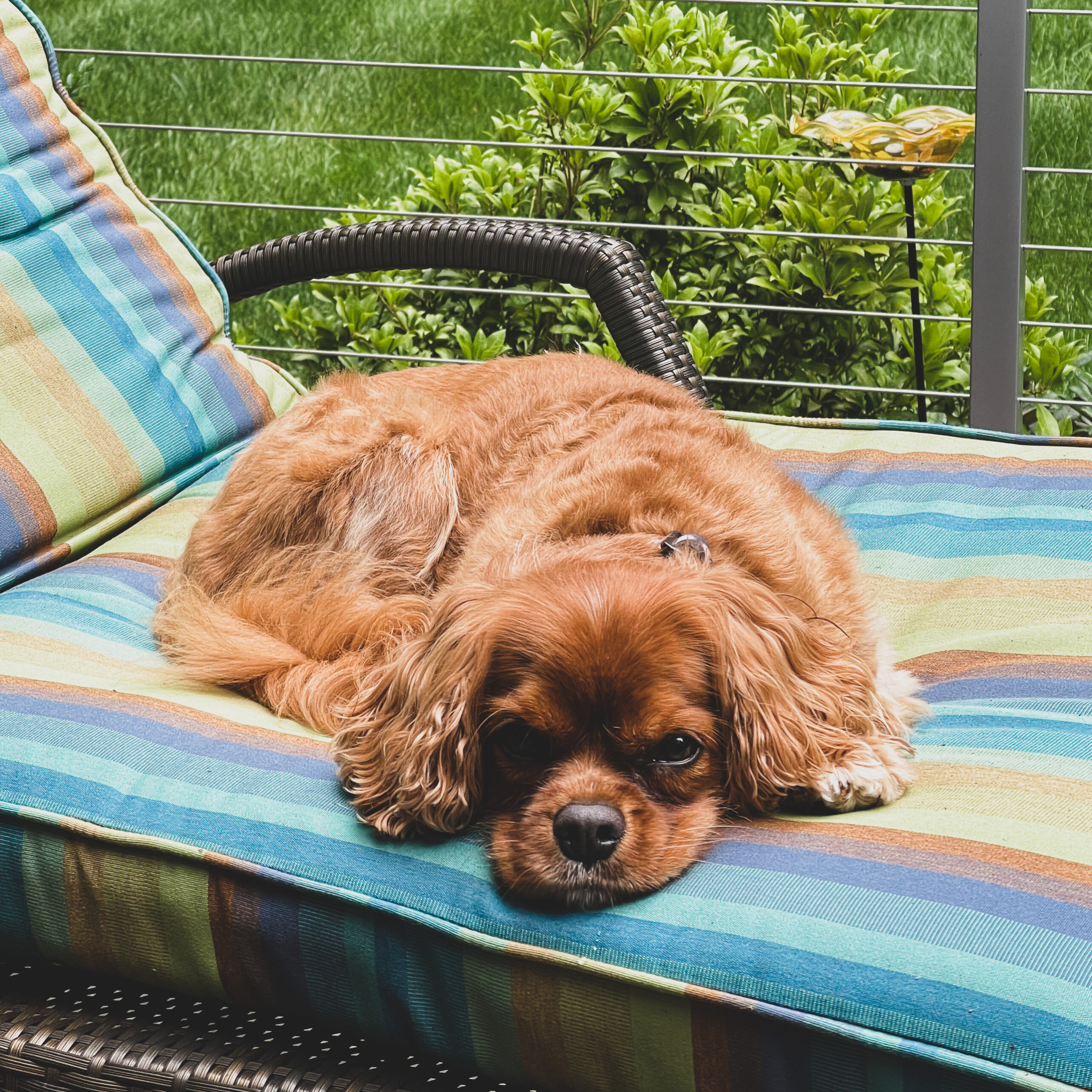 Lucky Hammer
Shipping & Receiving since 2013
Our UPS Driver's best friend
Our company was founded by Robert Hammer in 1970. Robert's career had been in sales with Carter's Ink, and later with Magic Marker. As National Sales Manager, Robert launched the studio line of markers for commercial artists. Leading a team of salespeople, they also pioneered the first fine-line marker produced by Pilot.
As a result of a corporate reorganization, Robert found himself looking for a job in the recession of 1969. He decided to go out on his own as an independent rep, specializing in the Art Materials' industry. The first few years were a financial struggle. As a teenager, his son Michael worked with Bob in the early days, helping with writing up orders at night time. In those days, without computers and barcodes, or even supplier SKU numbers, orders had to be written long hand and sent by mail.
During school breaks was the fun work. Michael would join Bob on sales calls in the field, carrying his bag and taking inventories. Along the way, he learned his father's timeless sales philosophies.
Some teenagers played ball with their dads. We played business."
– Michael Hammer, 1975
After graduating with a BS in Business Administration from Bryant University in 1977, Michael joined Bob full time to fuel growth. When his brother Scott joined in 1981, the company, now known as Hammer Associates, diversified into the office supply channel. By 1985, office supply was over half the business, with lines such as Day Runner and Pelikan writing instruments. To accommodate the growth, a customer service department was established in 1985 to support the outside sales team. In 1987, Bob retired to Florida. Michael created the corporate identity SAMPRO, Sales and Marketing Professionals, following his vision to blend these two pillars.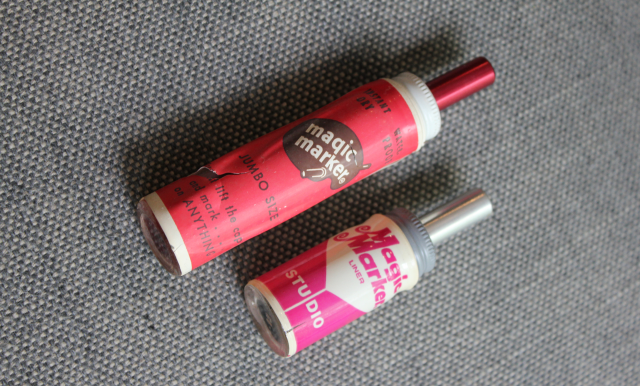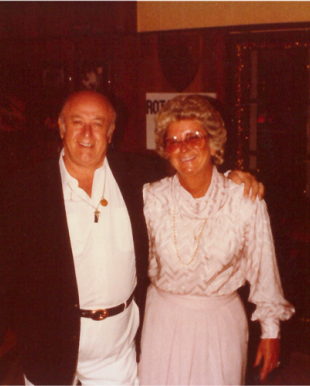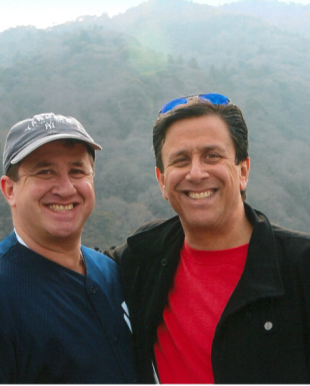 As we moved from the mid to late 1980's, there were major shifts in both channels. In art supply, technology (Macintosh computers) eliminated the use of traditional commercial supplies. In office, "Superstores," like Staples and Office Depot, redefined distribution. With the significant loss of independent retailers, in the early 1990's we exited office supplies to concentrate on fine art products. We expanded geographically into Upstate New York, later New England, and followed by the Mid-Atlantic and Southeast states. This process taught Michael and Scott the challenges of pioneering new territories, planning effective travel, and managing relationships from a distance. With the entry into new territories, suppliers asked us to call on emerging mail-order and catalog companies, as they sought consistent policies amidst channel conflict. With two-step distribution becoming more prominent, local and regional distributors consolidated into a few national wholesalers.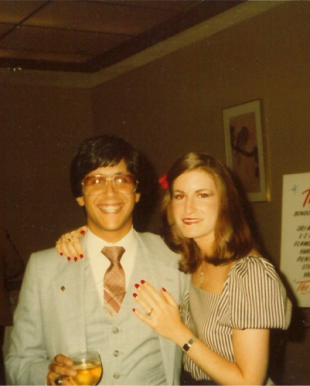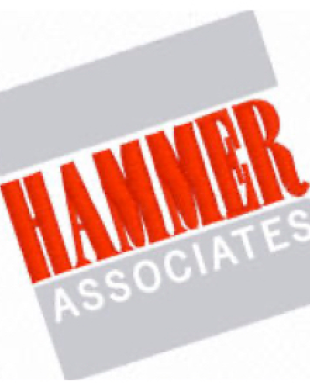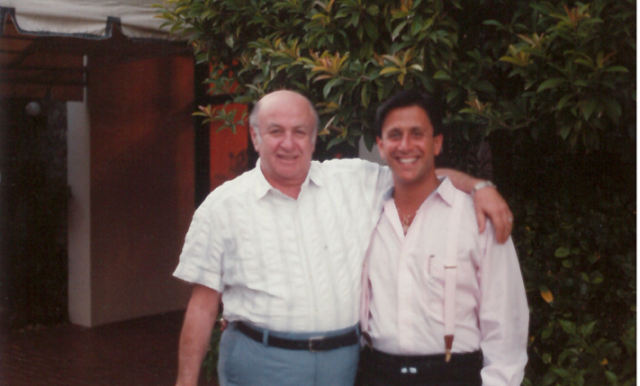 In the 2000's, facing significantly more travel, Michael often brought his son Abe along on road trips. Abe learned at a young age the fun of "pitching" products to artists. With the office in a separate wing off the back of his house, Abe grew up around the business, interacting with sampro employees. As a teenager, Abe lent a hand to his father and uncle setting up plan-o-grams and displays at new locations. On school breaks, he worked with the office team, developing strong computer skills and helping streamline sampro's systems. Later in his college years, Abe interned with an Art & Craft distributor in Tel Aviv, Israel, spending a couple months working with their salespeople to pioneer Princeton Brush. In 2016, Abe joined sampro full-time after graduating from the University of Miami with a BS in Business Administration with a double major in Marketing & Finance. Together, Michael, Scott and Abe have close to 100 years of industry experience, and a family tradition of service to our customers and suppliers.