 Sales & Marketing Professionals
Providing sales representation for manufacturers and importers since 1970.
Contact Us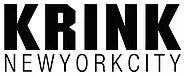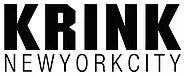 We are a multi-supplier sales brokerage company
We are a highly effective and efficient method for going to market. Our team has a top-line perspective through the cross section of knowledge and real-time market feedback. With a focus on the long-term success of our relationships, we can drive sales and build brands. Sampro is constantly evolving as we consider our company a work in progress. Our dedication is to provide best-in-class service to our customers and suppliers alike.
"Sampro has been an amazing addition to our team. Along with growing our sales, they continually provide insights into the industry and give guidance on ways to expand our brand. They are passionate and dedicated and always make themselves available to our questions and ideas."
Diana DeSousa
General Manager of KRINK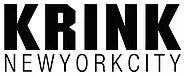 The Sampro team has represented our company for over 30 years. Their immense expertise and historical knowledge in all aspects of the business inform everything they do. They are able to share varied viewpoints on a deal or market issue and give the best advice in tackling many of the challenges that we manufacturers face. This is what makes working with them so invigorating, educational and productive! I depend on Sampro for keeping our company informed on trends & what is happening industry-wide and especially for putting forth our company sales agenda with great enthusiasm and success!
Brooke Cedros
Director of Sales of Iwata-Medea
"Itoya ProFolio has been working with SAMPRO for over 20 years because they are an extension of our business and I consider them as family. We trust SAMPRO to represent our brands and our products with the same high standards and business expertise that I have as the owner. What differentiates SAMPRO from other sales professionals is their deep knowledge of the business categories they're in, and they care about developing long term relationships with their customers. They provide recommendations that help their customers thrive in the long run, which builds trust and a stronger pipeline of repeat business."
Don Takemura
President of Itoya ProFolio

"Princeton Artist Brush Company's success in achieving market share dominance can be attributed to Michael, Scott and in recent years, Abe Hammer. Determination, dedication and the desire to do what is best for Princeton Brush and the customer defines Sampro' s integrity and professionalism."
Howard Kaufman
Founder of Princeton Artist Brush Company

In our 20 year partnership, Sampro has strategically navigated many intricate relationships between Ampersand and our distributor and retail partners. Sampro has facilitated successful product and program rollouts through consistent follow up and communication with key decision makers. We value Sampro's on going guidance to our company and their deep knowledge and insight into the art materials industry.
Elaine Salazar
President of Ampersand Art Supply

"Sampro isn't a rep group, they are an intimate partner to both suppliers and retailers. Their approach, marketing savvy and industry insight provides us with guidance which continually produces verifiable sales growth. "Above & Beyond" doesn't begin to describe the service we receive from the Sampro team."
Shawn Szirbik
Owner of Hull's Art Supply & Framing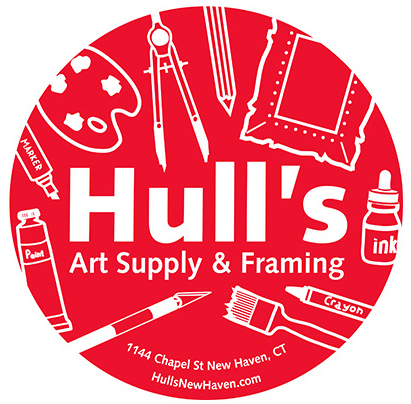 We have been working with Sampro for many years and they bring the highest level of service excellence and a success driven passion to their mission. "Relationship" and, "Partnership" are too often footballed ideals that are more hot air than genuine. The opposite is true with Sampro. They bring respect, deep industry experience and, sense of care to the suppliers and customers that they represent. They in fact, "walk the walk". They understand that success is a mutual and long-term success is a journey between true partners who are willing to genuinely invest and dedicate time, resources and expertise."
Steve Kenney
President of Artist & Craftsman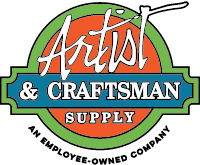 50 years of family tradition in the art materials' industry…", truly impressive and a great milestone! Congratulations and thank you, Michael, Scott & Abe, and your support staff for many years of guidance, education and consideration you've provided. Your thorough knowledge of our industry and the "players" has been invaluable and greatly appreciated. We're looking forward to many more years!
Donald E. Cohn
President of Commercial Art Supply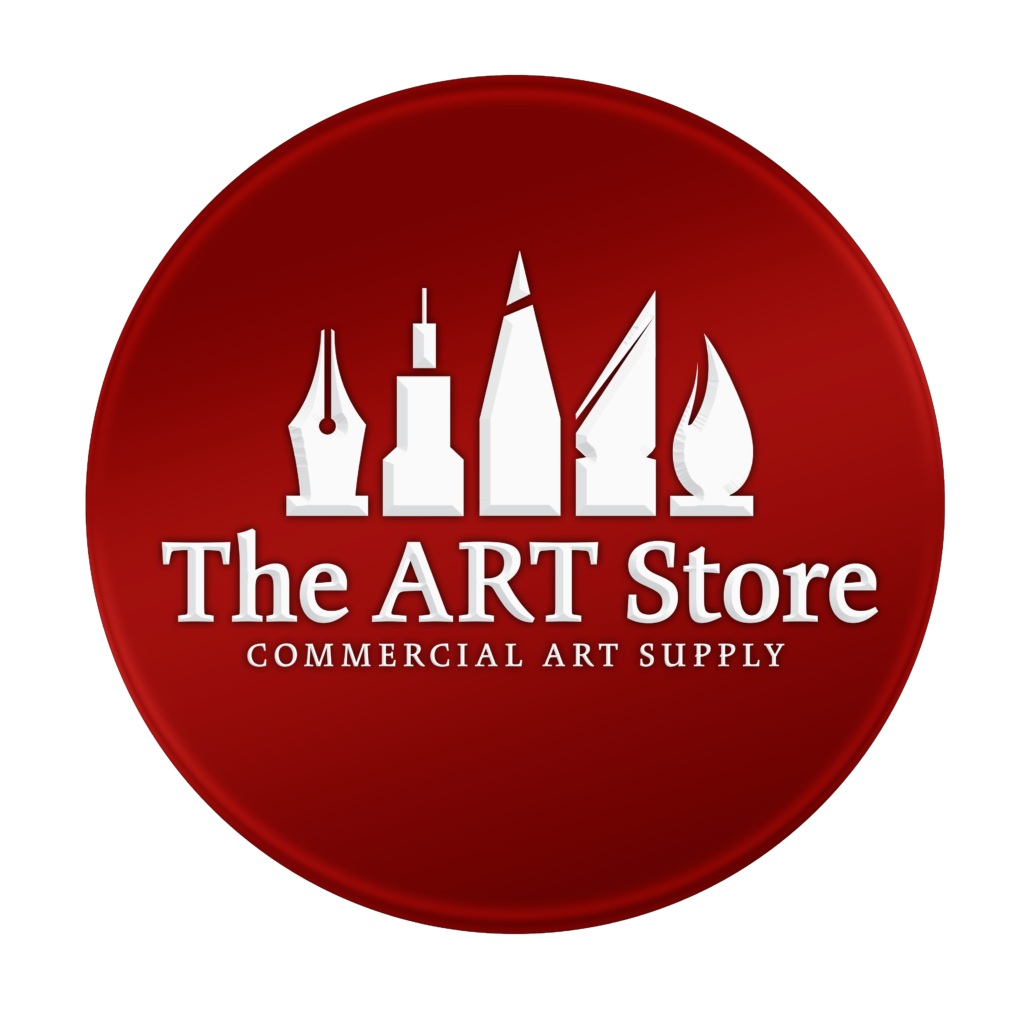 "Plaza and Sampro have worked together for decades. Our relationship over that time has grown tremendously. We always know that we can count on Michael, Scott, Abe and their excellent team to provide great service and to work well with us whenever and however we need them. Their extensive knowledge of the products and brands they represent helps extend our ability to provide the best assortment of goods to our customers. If we need something they are always there to support us."
Eric Zelenko
President of Plaza Artist Materials

The details are everything and everything is in the details.
– Robert Hammer, 1970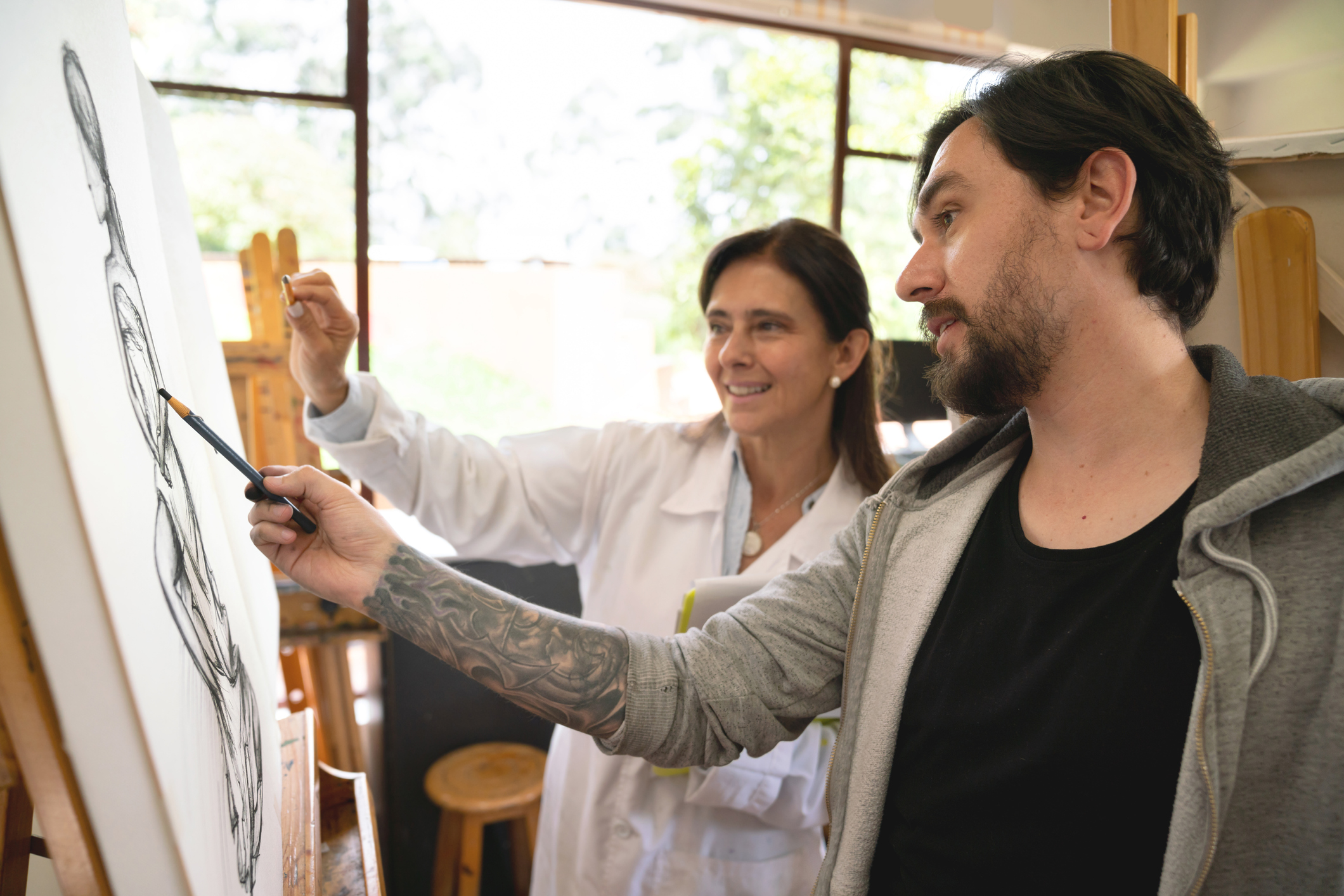 Supplier SERVICES
We are a multi-supplier sales brokerage company with deep roots in the art materials' and specialty retail industries. We provide sales representation for manufacturers and importers in lieu of them having their own employees.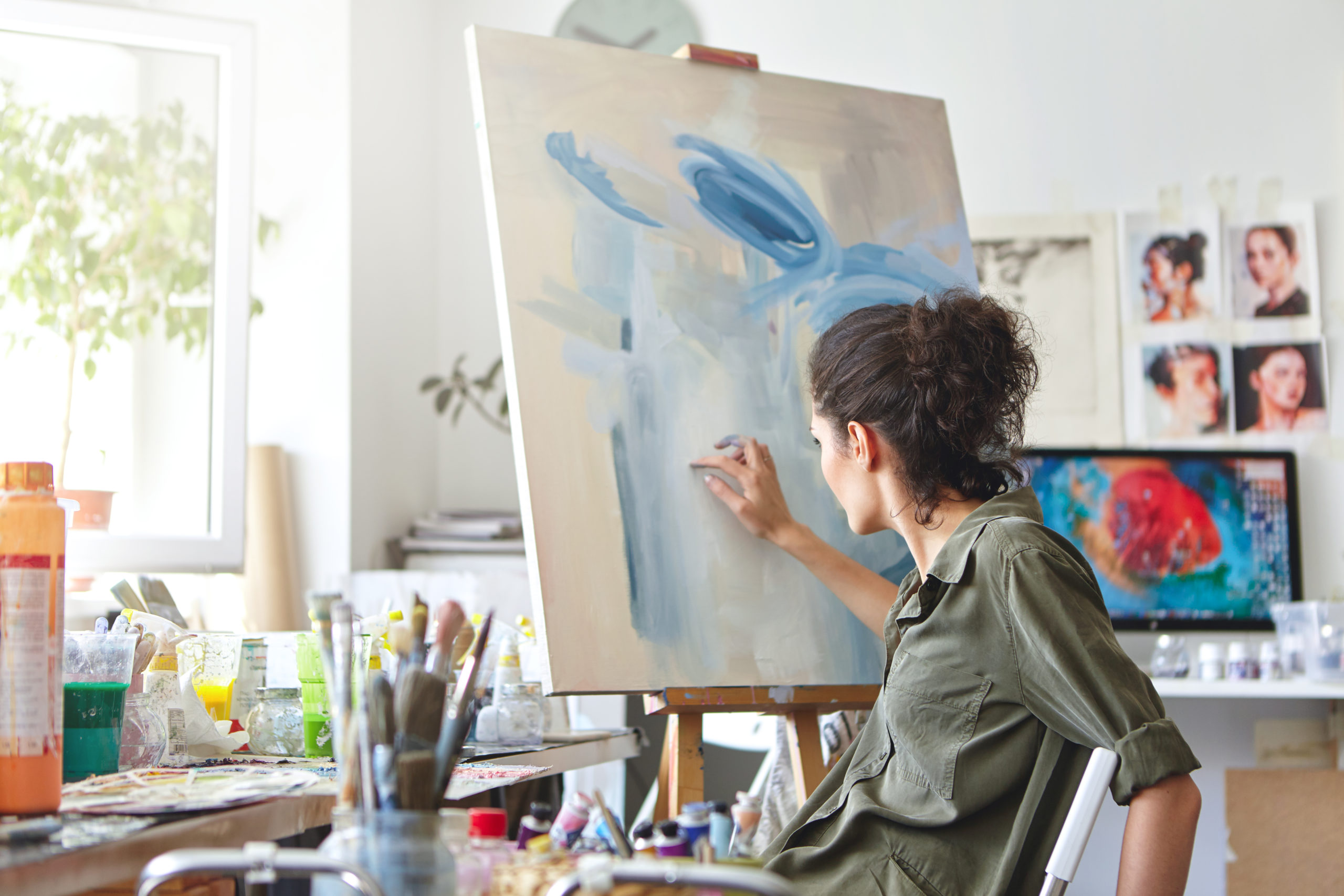 CUSTOMER SERVICES
Our dedication to our customers has always been focused on combining sales with service. This is more important today than ever.